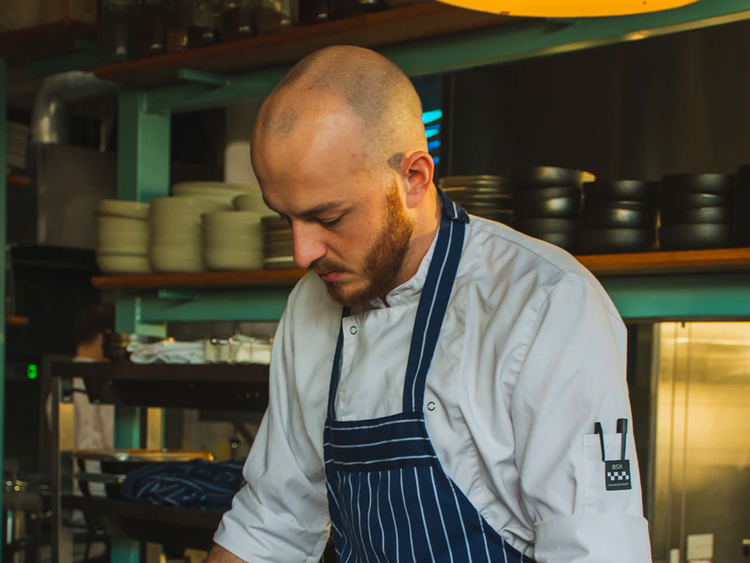 Agung Gede
Executive Chef
Under the creative direction of Executive Chef Agung Gede, Kayuputi continues to set the fine-dining standard in Bali.
Indulge in an unrivalled dining experience as Chef Agung presents his award-winning degustation menu each evening, or the inspiring St. Regis Bali Sunday Brunch on Sundays. Utilizing only the highest quality and freshest produce, his reputation for excellence and passion for food is well-known throughout the industry.
The appearance, texture and taste of a dish is of utmost importance to Chef Agung and, perhaps uniquely, his dishes often start out as sketches, meaning he can design a full menu that is as aesthetically pleasing as it is delicious.